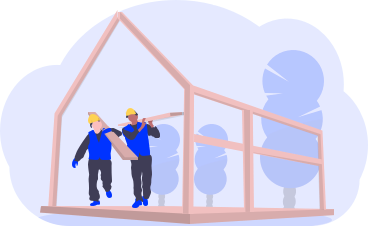 Something great is in the works!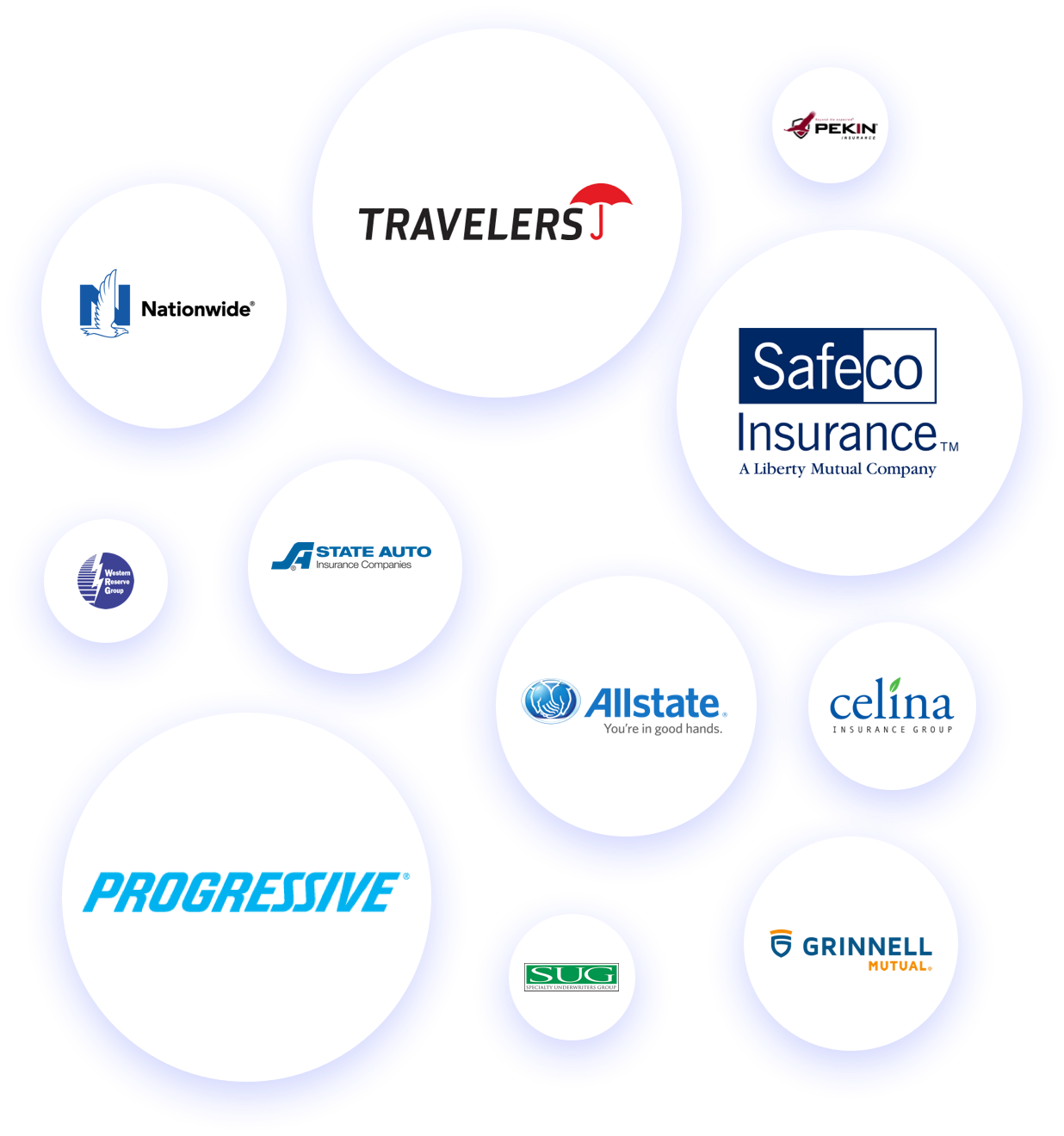 Reliance Global Group Inc. is revolutionizing the future of Personal Lines insurance. With 13 carriers on board, and our subsidiary Reliance Insurtech LLC licensed in 46 states and DC, Reliance is leveraging our national footprint to deliver "The Agent that Never Sleeps" directly to the consumer.

5 Minute Insure means just what its name says: Our technology empowers the consumer to compare and purchase insurance in 5 minutes or less, by using a single website. It can't get easier and quicker than that!